Feature & Follow is a weekly blog hop hosted by
Parajunkee
and
AlisonCanRead
. It's set up so bloggers to discover new blogs and gain new followers. Every week two different blogs are featured. This week's featured blogs are
Charissa Books
and
Underworld Love Addiction
!
Q: Activity! Dreamcast your current read.
A:
The first thing I thought while reading this Friday's question was 'oh great, I'm finishing Insurgent tonight'. I get the daunting task of casting
Insurgent
by Veronica Roth. I'm obviously no casting director, so don't go beating down my door and yes, you probably have better ideas for the cast. But here's my try:
Saoirse Ronan as Tris
She's quite an in demand actress but I think she's feisty enough and she's not typically pretty in the blonde-Hollywood way.
Ben Barnes as Four
I have no idea about his acting abilities, but I'd say his look was pretty spot-on to me. Ignore the old pic. I just wanted one with short hair.
Rachael Harris as Jeanine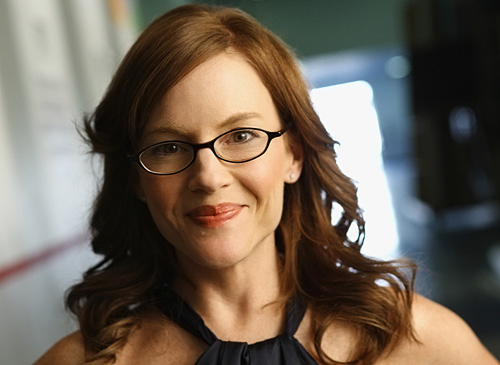 Yeah I don't know about his one, but she plays a pretty mean beeyotch when she wants to.
I would love to do the whole cast, but I just don't have the skills! Who would you pick?

If you are a new follower, please comment so that I can follow you back!